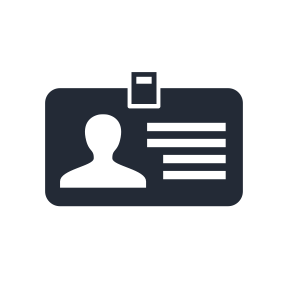 Create Your Verified Player ID
College coaches want to learn about you, but they need real recruiting information from a reliable source. Start your Player ID and get verified.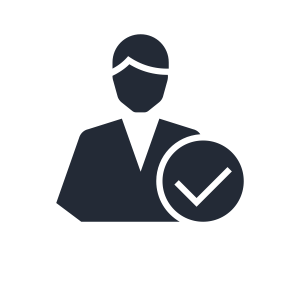 Research Colleges and Find the Right Fit
Choosing the right fit college is important for your future. Increase your chances to get recruited by matching yourself academically and athletically.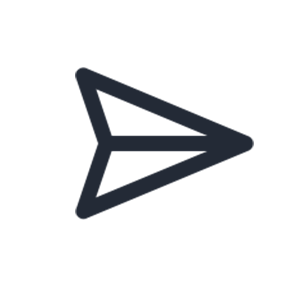 Send Your Player ID To College Coaches
Getting exposure at a tournament or showcase is extremely rare. Communicating directly with college coaches is the best way to get recruited.
Connect to college coaches in 18 sports
Connect To College Coaches In 18 Sports
We believe clarity is needed in the recruiting process. Often times athletes and parents are given false information about the recruiting process. Our mission is to simplify the recruiting process and spread useful recruiting information.
WE ALSO HELP HIGH SCHOOL & CLUB COACHES
We believe all High School and Club Coaches should be be able to help connect any athlete on their team to College Coaches for Free.
Add Your Team
In today's world recruiting starts online. Add your full team roster and let the recruiting exposure begin.
Connect With College Coaches
Easily find the right fit colleges for your athletes and recommend them directly to college coaches.
Track Your Athletes Recruiting Progress
Add each players achievements and stats, and see which college coaches are viewing your athletes.