What People Are Saying about NPID
"Thank you for all the kind words. Our team is dedicated to creating the best recruiting experience for everyone involved." - National Prospect ID Leadership
---

Thank you so much for all of your help over the past year through NPID. It has been a great learning experience, and NPID drastically helped get my name out there. With that being said, I have just recently committed to Bucknell University!"
- Parent of a Softball Athlete
---

"My son has committed to Fresno State University for a four year baseball scholarship. I want to thank National Prospect ID for your assistance in promoting Julian to college coaches around the country. The data shows that the Fresno coaches did review Julian's National Prospect ID page which provided Julian's information to them."
- Father of a Baseball Athlete
---

"Signing up with NPID changed the entire recruiting process for Josh. We signed up in May of 2016 and received more quality attention than the other three combined NCSA, Berecruited and Captain U. To date Josh has had around 1200 coaching views across both of his profiles with NPID. Talking with coach Neal at Cincinnati he received an email from from NPID which led them to look at Josh. The ability to communicate with NPID staff is a great help. Josh has talked or direct text with between 2 & 5 college coaches a week since June. This is a direct result of our using NPID."
- Father of a Baseball Athlete
---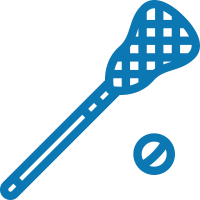 "My son loved playing Lacrosse but he was more focused on getting his business degree. NPID helped my son find the right fit both academically and athletically and I can't thank them enough for it."
- Father of a Men's Lacrosse Athlete
---

"My parents and I had no clue what we were doing in the recruiting process. NPID and their staff not only got me exposure but they were there to walk me through the process, from start to finish."
---

"As a single mom it was very difficult for me to work 2 jobs and to find the time to get my son recruited. Also I did not know how the process worked and did not know what steps to take. NPID helped me every step along the way and from the very beginning I knew my son was in good hands."
- Mother of Football Athlete
---

"We have tried all the recruiting companies out there and NPID is the best bar none!"
- Father of Baseball Athlete
---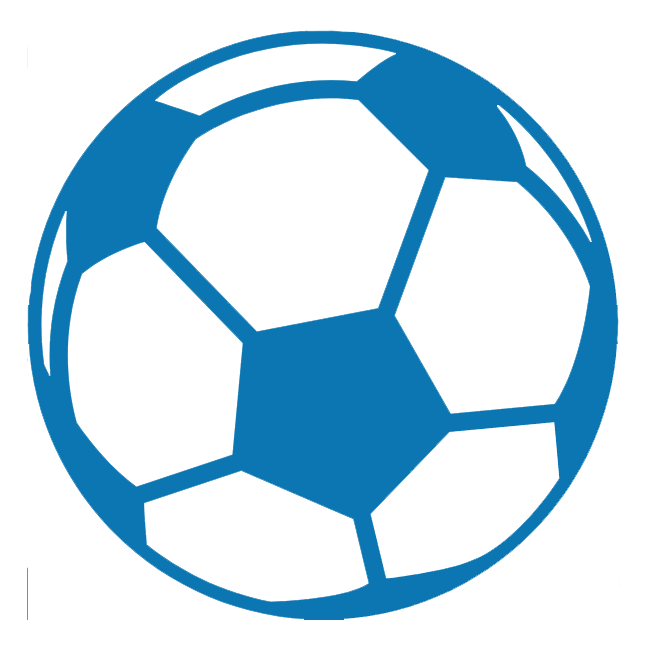 "I did not think my daughter needed any help with recruiting. She was a varsity starter as a freshman and made all state as a sophomore. Her club coach kept telling me that college coaches would be reaching out to her very soon and that we just needed to be patient. In December of her junior year we found out that 2 of her teammates had already committed to D1 colleges and had received dozens of phone calls from college coaches. I was happy for them but I knew that my daughter was on another level and that something was definitely wrong. We met with NPID a few months later and within a very short amount of time she had several offers on the table. Thanks NPID we could not have done it without you!"
- Mother of Women's Soccer Athlete
---

"Quality effort from the whole staff at NPID. I was very skeptical at the beginning and leaning toward not enrolling but my daughter and wife pushed me to do it. Glad I listened to them. She is now enrolled at an amazing college and playing softball because of NPID's effort. Thank you."
- Father of a Softball Athlete
---

"Thank you for all you have done to help us out through this crazy process. Before working with NPID we had no idea how to get my son recruited. Now he is playing college baseball with majority of his school paid for"
- Mother of a Baseball Athlete
---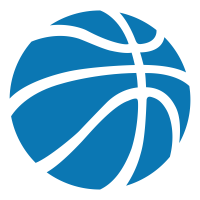 "Heading into my senior year I was getting several emails and letters from college coaches, but not 1 phone call and no offers. I was starting to get very concerned and did not know what to do next. NPID turned things around for me, they spent a lot of 1 on 1 time with me and showed me how to turn those letters and emails into phone calls and eventually offers."
- Men's Basketball Athlete
---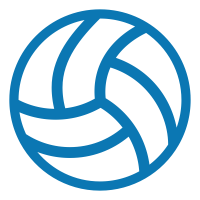 "I signed my daughter up with another recruiting network before switching to NPID. By far you guys are the best. Your help will never be forgotten."
- Mother of a Women's Volleyball Athlete
---

"I can't believe how easy you guys made the recruiting process for my son. Thank you."
- Father of Football Athlete
---